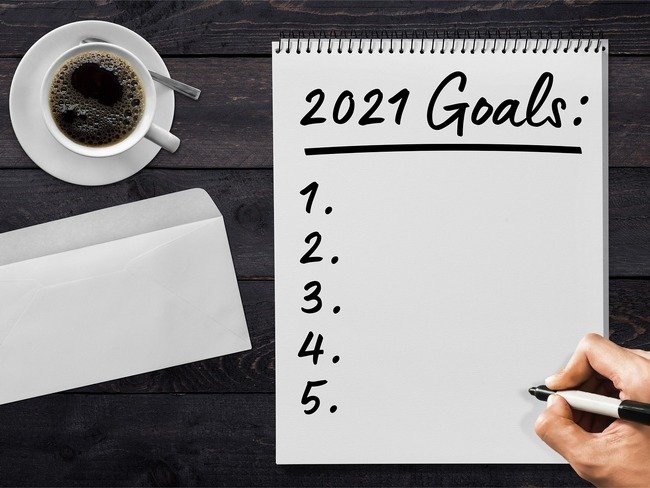 We all face challenges in our lives that can impact our mental health. This is especially true now as we face a myriad of issues from pandemic lockdowns, loss of loved ones, loss of jobs, stress over finances…the list goes on.
The past 10 months have been like no other and dealing with all the mainstream issues can be particularly overwhelming, especially for the younger generations. As we work from home and school remotely, it becomes even more important to remember to find time to take care of our health. Parents are constantly juggling a ton of competing priorities their lives, but mental health is one that should not be ignored.
Here are a few signs that counseling may be needed:
Trouble coping with everyday tasks
Excessive worry, anxiety
Mood swings, impulsiveness
Trouble concentrating
Drinking or drugs to dull the pain
Overwhelming feelings of hopelessness, sadness
Make a Mental Health Resolution
If you haven't found a reason to smile, let us help you find one.
Our counseling couldn't be easier to access or more affordable. We take most major insurance types. Yes, we accept insurance. Most of the insurance companies want to help during the pandemic and are waving co-pays. This is a win-win for you. We'll help you determine your costs and get you started.
It Couldn't Be Easier
Reach out to us for personalized counseling and therapy via text, video, or phone. Let us help you start the New Year with an important resolution…
YOU and your mental health!!!
ACT Family Counseling
6 Locations to Serve You
Apple Valley | Chino | Rancho Cucamonga | Redlands | Ontario | Victorville
This article first appeared at ACT Teletherapy.com
CLICK HERE to learn more about Teletherapy and how you can connect via phone, text, or video.