About Us
Therapist bios, our areas of focus, what we do, who we focus on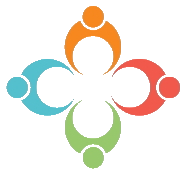 We work with Individuals, Couples, and Families of all ages
Individual Therapy
We work with individuals regardless of background, religion, lifestyle, self identity, or gender identity. 
Couples Therapy
We provide marriage and couple support. Relationships are work. Sometimes, a little help is needed. Let us help. 
Family Therapy
We provide support for the family including family systems therapy and family counseling.
Our Areas of Focus and Expertise
Anxiety and Panic Disorders
Pre- and Post-Operative Surgical Therapy
Post-traumatic Stress Disorder
Contact Us
Call for questions or to book an appointment.
For emergencies, call 911 or visit your nearest hospital.
2545 S. Euclid Ave, Ontario, CA 91762