Crystal Morgan, LCSW
License# 110476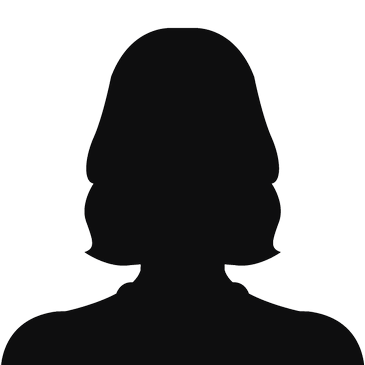 Hello, my name is Crystal Morgan. I am a Licensed Clinical Social Worker. I enjoy
supporting and encouraging people in meeting their individual goals. I have been in the field of Social Work for the past 7 years. I have many years of experience working with children and families in the Child Welfare System and Foster Care.
My Approach and Values
I take a solution-focused client-centered approach to therapy. I utilize various
modalities including CBT, traditional talk Therapy, Solution Focused Therapy, and Reality Therapy. I have extensive training in evidenced based practices such as Trauma Focused Cognitive Behavioral Therapy, Managing and Adapting Practices (Trauma, Disruptive, Depression, and Anxiety), Seeking Safety (Trauma and Substance Abuse). I look forward to supporting you in meeting your personal goals.
My Expertise
I have a broad range of experience and knowledge including but not limited to Depression, Anxiety, Substance Abuse, Crisis Counseling, Trauma, Disruptive Behaviors, Self-Injurious Behaviors, Suicidal Ideation, adolescents, children, Individual Therapy, and Behavioral Therapy.
My Education
I have a Bachelor of the Arts in Sociology, with an emphasis on Social Welfare. I have a Master of Social Work, with an emphasis on Child Welfare and Safety.
Contact Us
Give us a call for questions or to book an appointment.
For emergencies call 911 or visit your nearest hospital
Main Office:
(800) 801-8777
2545 S. Euclid Ave, Ontario, CA 91762
reception@actfamilycounseling.com