Dr. Celena Horton, LCSW
License No.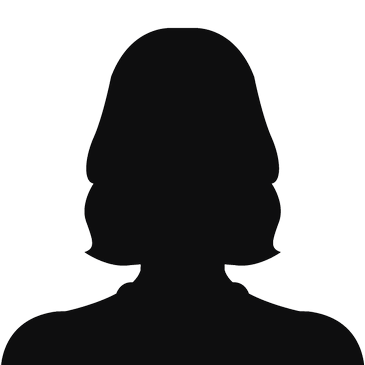 Dr. Celena Horton is a licensed clinical social worker, with a Psychology Doctorate.
Expertise
She is a cognitive-behavioral therapist mental health therapist, who believes in meeting the client where they. However, she is eclectic in the theoretical frameworks and techniques that she utilizes with her clients. Her personal mantra is empowering, and motivating her clients, to incite change. She has over eight years experience of working with individuals (children to adults), families, and couples in various settings including field-based, inpatient, outpatient, and private practice settings. Her specialty is working with those who have severe mental health conditions that include bipolar depression, schizophrenia, major depressive disorder, anxiety, and also people who are coping with everyday life stressors.
My Education
She completed her undergraduate studies at Cal-State Fullerton with a Bachelor of Science in Human Services, with a specialty in mental health. Then, she went on to complete a Master of Social Work in Social work at Cal-State Los Angeles. She completed her Psychology Doctorate program with an emphasis in Applied Clinical Psychology at The Chicago School of Professional Psychology.
Contact Us
Give us a call for questions or to book an appointment.
For emergencies call 911 or visit your nearest hospital
Main Office:
(800) 801-8777
2545 S. Euclid Ave, Ontario, CA 91762
reception@actfamilycounseling.com