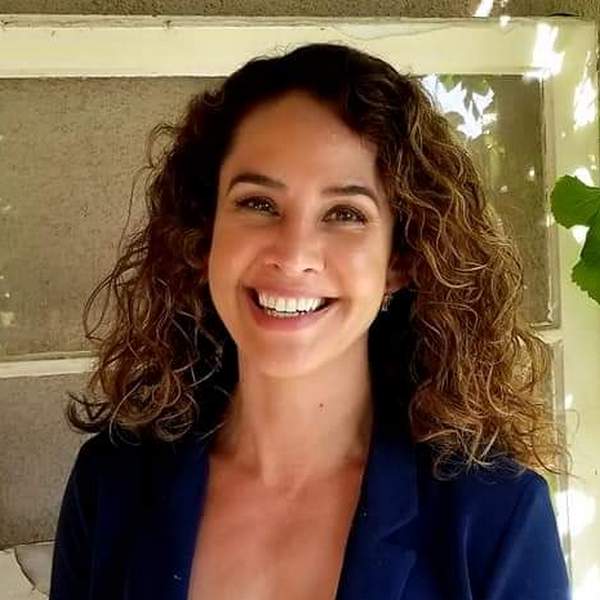 "Seeking help is never a sign of weakness, but what can really make a difference is who you seek the help from."
My Approach & Values
I love being a therapist. It's what I do and I who I am. I leave sessions most days feeling a deep sense of gratitude and joy for the people I've encountered and who have entrusted me with their deepest thoughts, feelings, and desires. My husband likes to joke that if I really loved my job I'd do it for free… it's at that point where I have to remind him of the fact that we have bills and ever growing children, so…no. However, if I could provide therapy for free I really would! 
I believe there is goodness in the great majority of people and that we can live happier and healthier lives if we put our energy into it. Sometimes, however, life can throw out some hefty kicks and we need guidance, and that's where I come in. My goal is to collaborate with you towards meeting YOUR goals and help you live the life YOU want without any judgment, just positive encouragement and sometimes a few gentle (or sometimes not so gentle) nudges.
My Expertise
My specialty and greatest love is helping individuals who have experienced trauma. I have experience working with and helping heal trauma from individuals of all ages, from an infant of just a few months to people of retirement age. I also love working with those who are skeptics of therapy, but maybe that's my own personal challenge. 😉
Seeking help is never a sign of weakness, but what can really make a difference is who you seek the help from.
Contact Us
Give us a call for questions or to book an appointment.
For emergencies call 911 or visit your nearest hospital
Main Office:
(800) 801-8777
2545 S. Euclid Ave, Ontario, CA 91762
reception@actfamilycounseling.com